When we travel, even if it's just a weekend getaway, we look for new experiences that help us disconnect from the routine and give us something different. Traveling is one of the most pleasant things there is and one of the best options to spend our money and time. When we do, we like to take care of all the details to make it a unique experience, and accommodation plays a very important role.
Depending on the type of trip we want to do, we look for one type of accommodation or another. Hotel, apartment, hostel, …, the truth is that we have in our hand endless possibilities that, with a single click, we can acquire. Airbnb has become one of the most important portals worldwide for holiday rentals and at this beginning of the year it has surprised us with a new project.
With the collaboration of Pantone, one of the most influential color institutions in the world, they have created an accommodation in London that combines the well-being of the apartments found in Airbnb and the acclaimed color of 2017, the greenery, a green hope.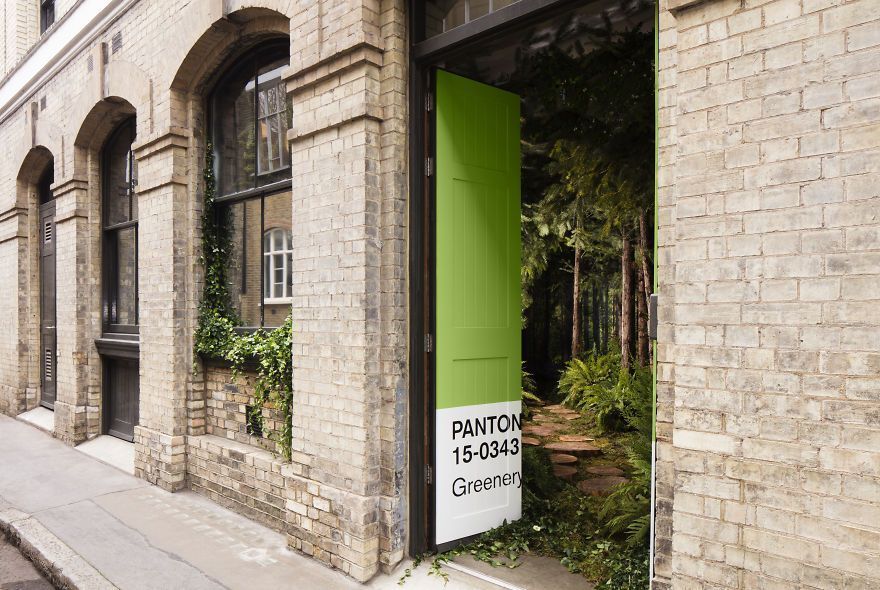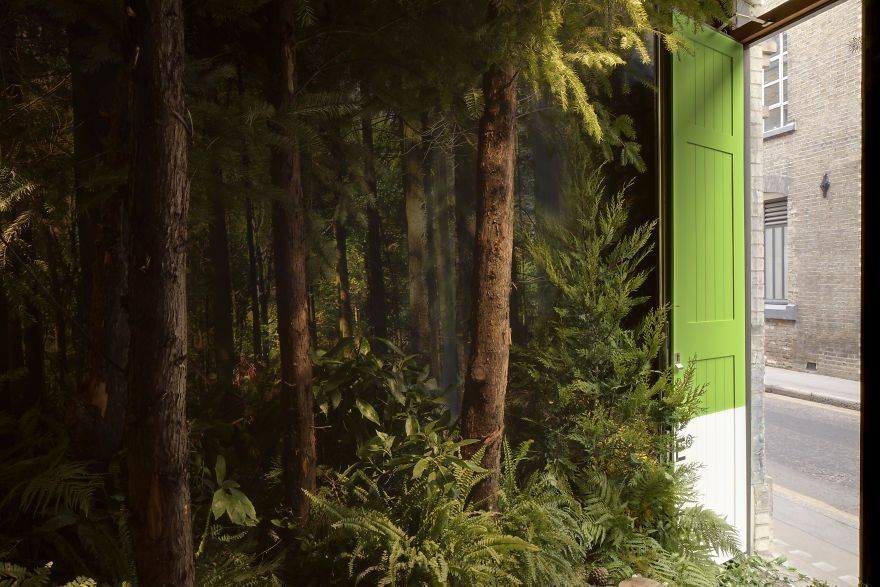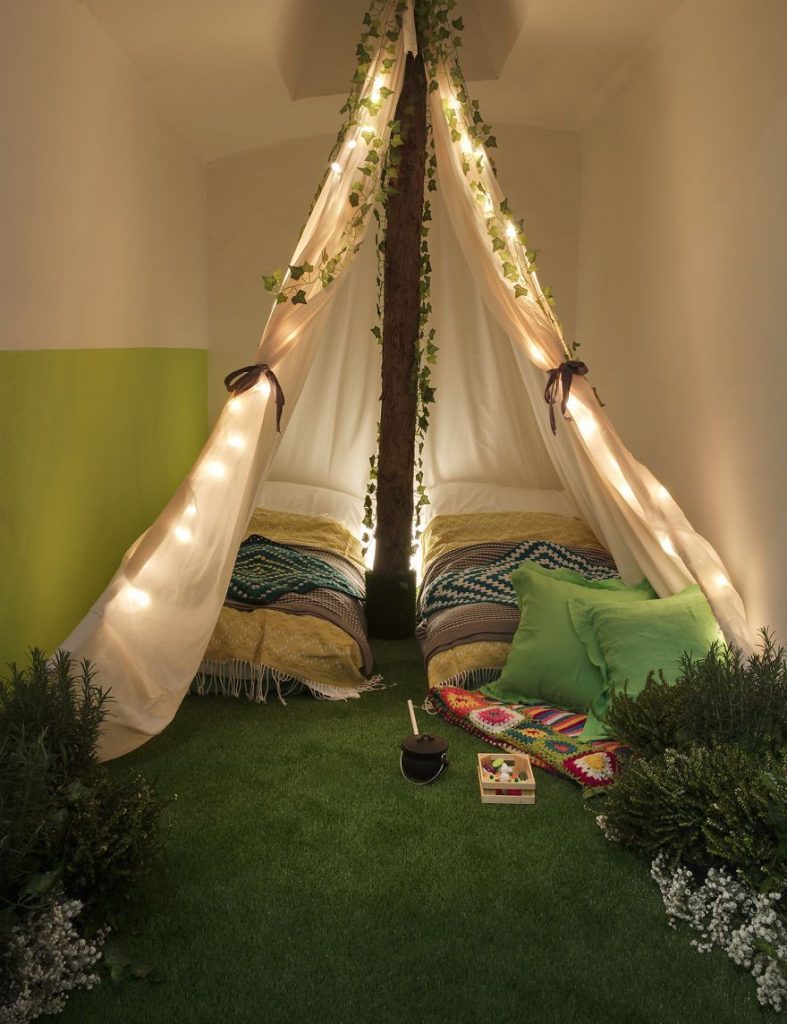 The new space has been called Outside In, located at number 4 of Dingley Place, in Clerkenwell. There we find a space that, in addition to highlighting the green hope, is committed to sustainability and the concept of recycling. Inside we find many plants that, according to the organizers, when the experience ends, will be donated to public parks in the city. And this experience is only available for a few days, although who knows, maybe the acceptance is such that they decide to extend it in time.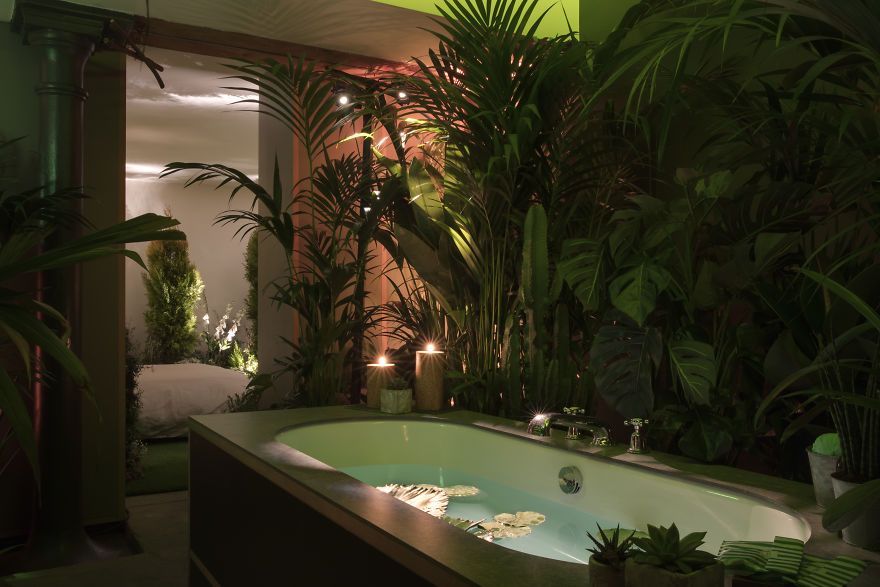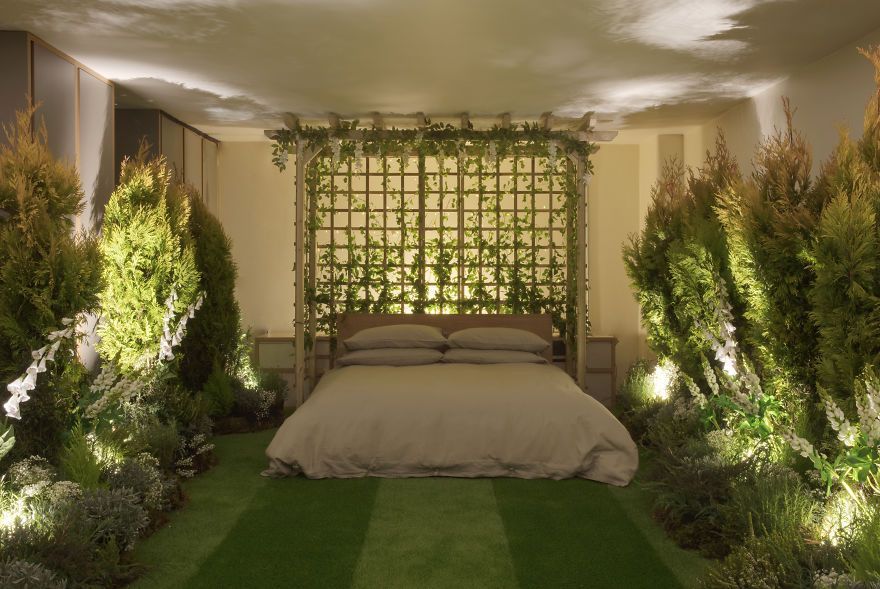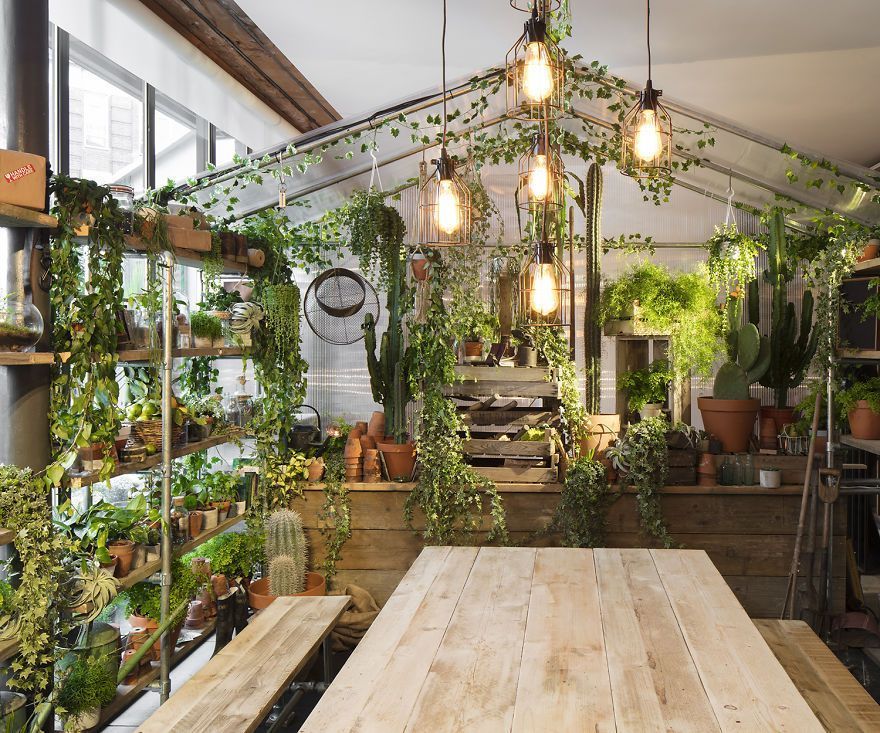 The house not only gives you the opportunity to stay in a different place, but, if you wish, you can opt for other activities related to nature such as picking vegetables, making wallpaper or even learning how to make gin. All this, relating to people who wanted to live the same experience.
The green hope encourages us to start a year full of that, hope. Among other things, this house also invites us to leave behind the cold blue (color that was a trend in 2016) of winter to begin a more positive adventure in this new year.
It seems to us that the initiative of the Outside In house is great, but that in addition, the interior decoration serves to inspire us if we seek to create natural spaces in one of our rooms. Would you stay in such a place?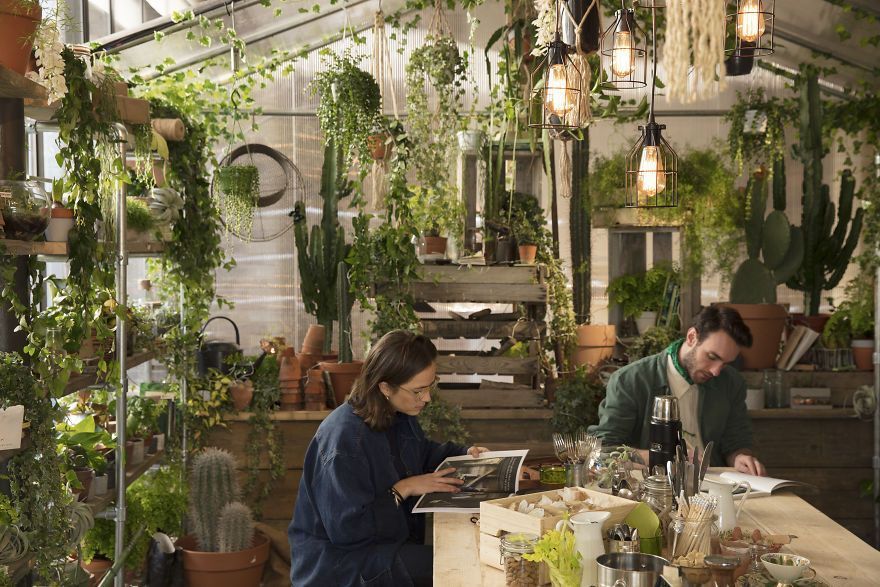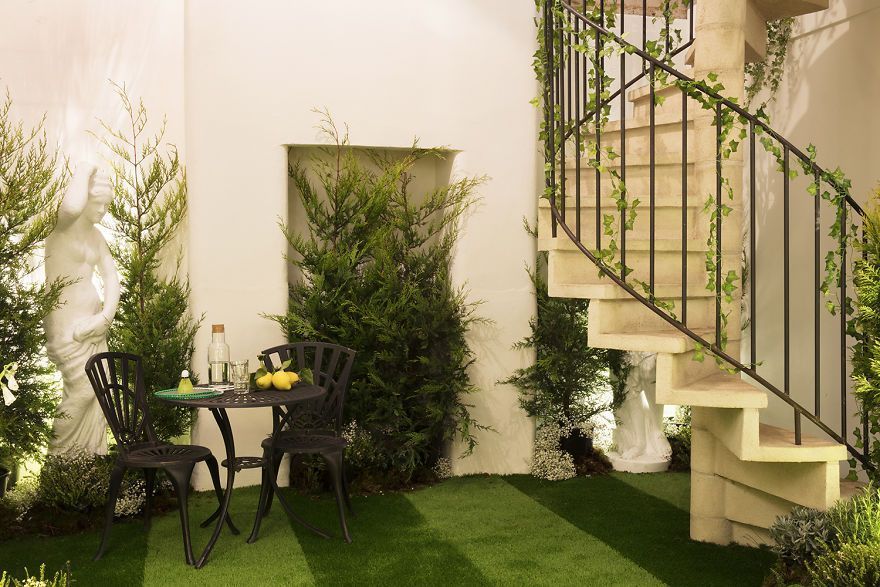 Fuente: Trendencias, Boredpanda