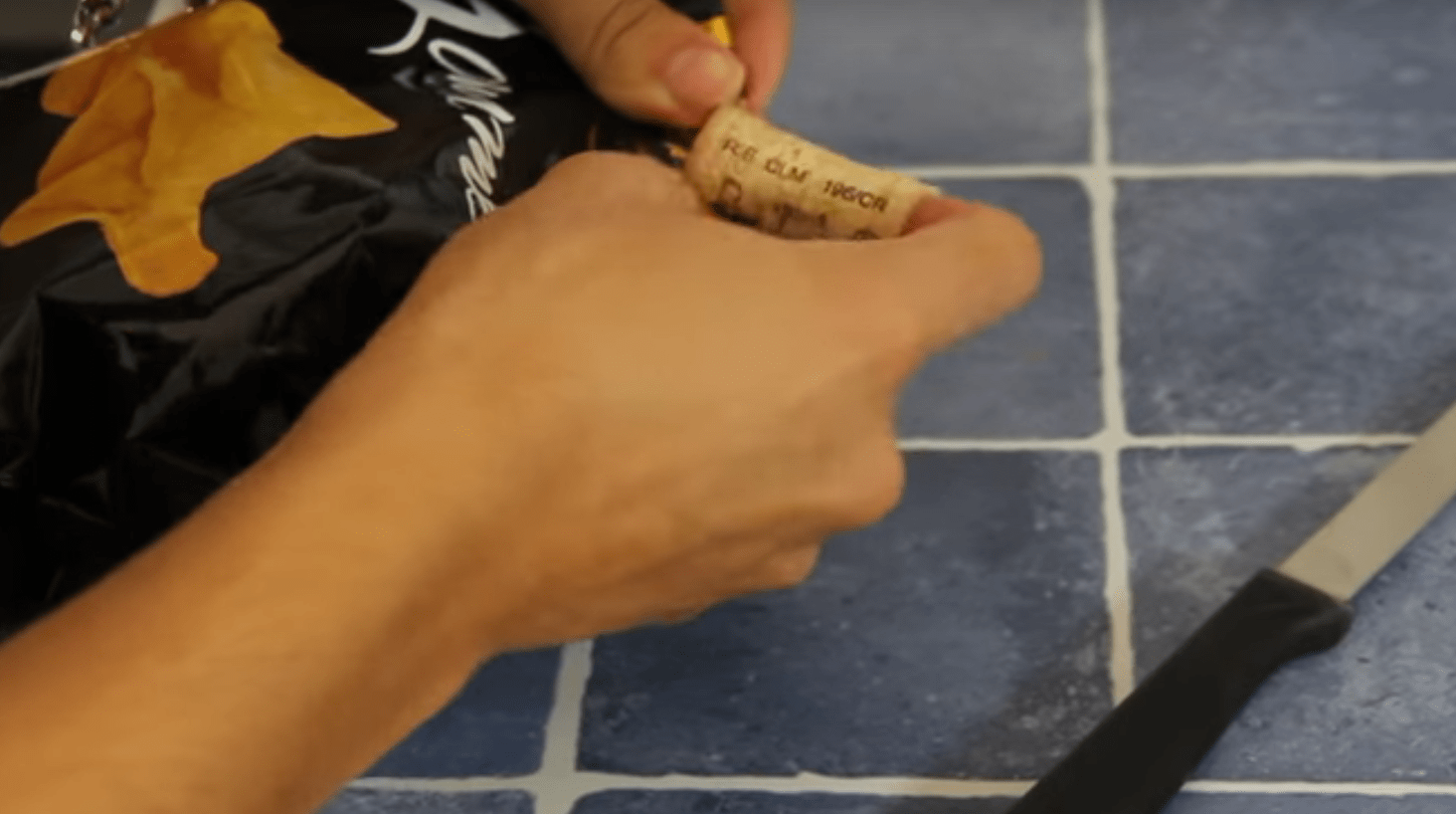 If we think about the amount of bottle corks that we get rid of over time, surely more than one gets a surprise.
And we generally get rid of many things because we don't know that they can have another utility. If you are one of those people who likes to recycle and dedicate time to do some other craft, the video we bring you today will seem perfect.
Hacking Life teaches us to recycle bottle corks to do 9 things that we may need at any time, from a key ring to a photo holder.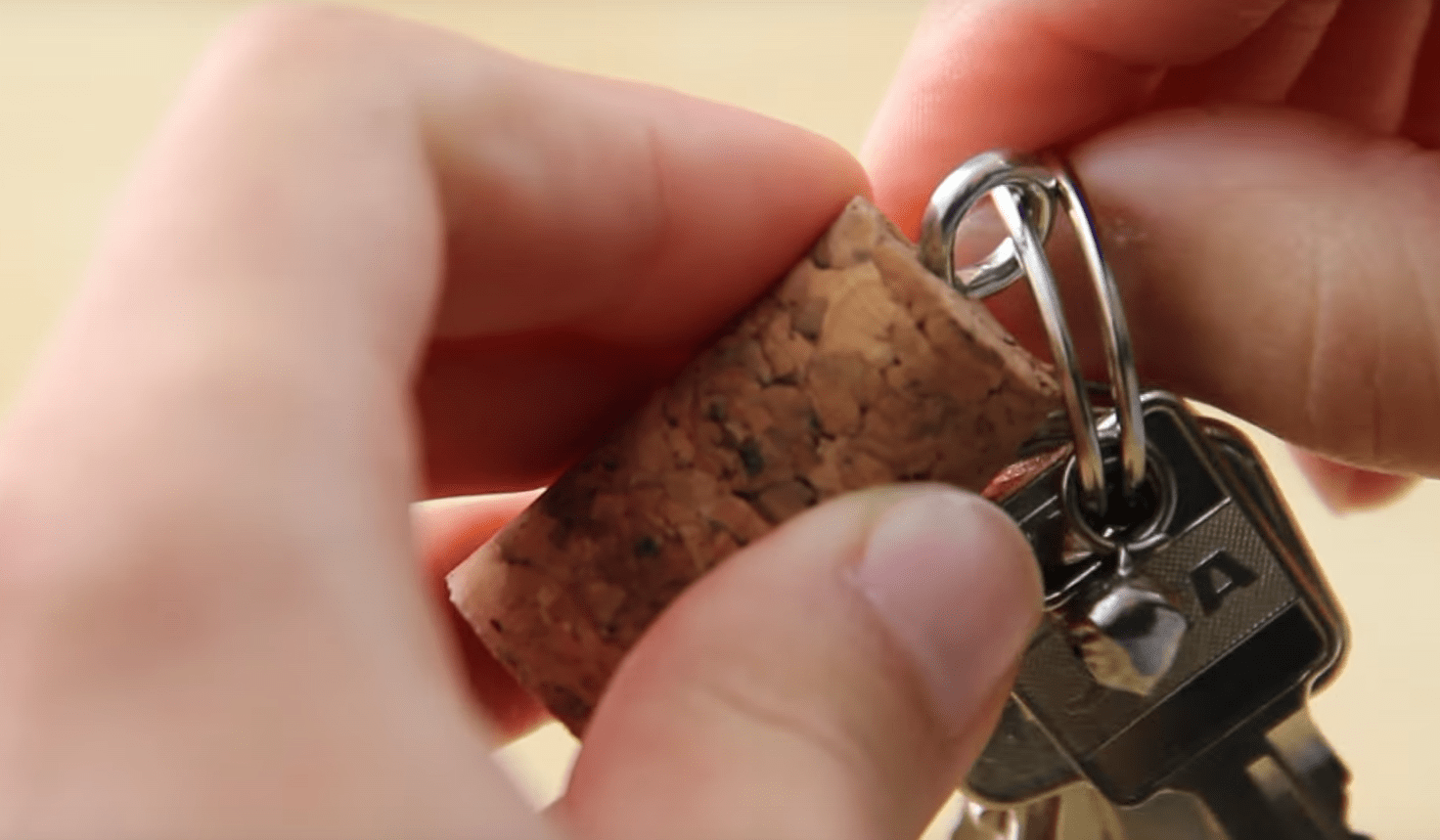 We knew that cork has many features that make it a useful material, but I never imagined that I could take advantage of it by making such simple crafts.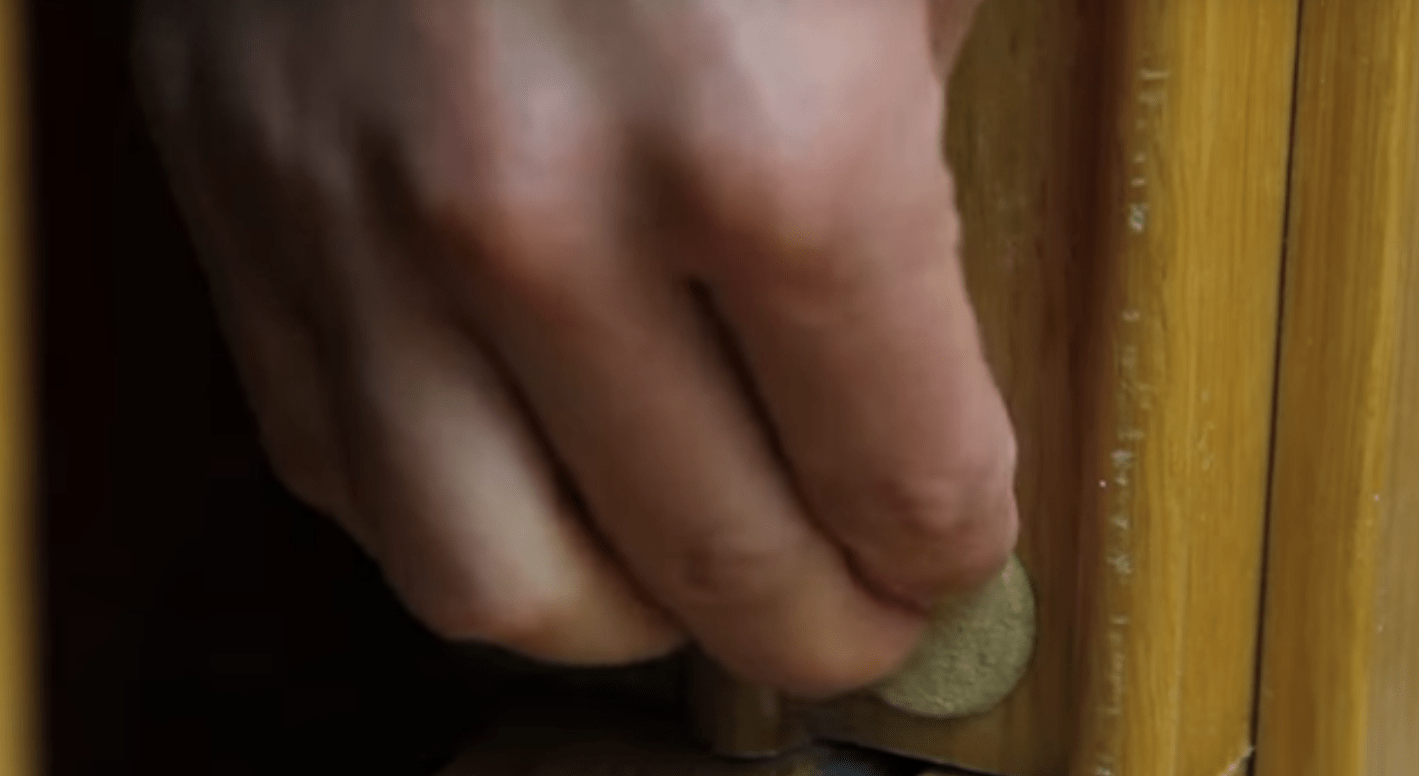 Precisely that is one of the best things that this video has, which teaches us to do practical things without any effort, even some are perfect to do with the smallest of the house. Do not miss the video to discover all the ideas, would you add any to the list?
Fuente: Hacking Life