The decoration of a house is something very personal. We each have our own tastes and also specific needs that will determine, to a large extent, one type of decoration or another. And it is that a house, besides being beautiful, has to be functional.
Decorating a house perfectly on the first attempt is something really difficult, it is time and experience that teach us what we want and how we want it. Of course, even if it is something very personal, it never hurts to be advised by expert or professional publications, especially if we want something concrete and do not know how to make it happen.
We like to give you many original ideas so you can apply them at home without spending a lot of money. And there are details that manage to revalue a home and give it a very personal touch. Today we share with you 6 of these ideas so you can get inspired for your own home.
1. Give importance to the roof
The ceiling is possibly the place to which we pay less attention when decorating the house. We make sure it is in good condition and painted in line with the rest of the house, but for what else?
However, the roof has as much surface as the floor, so we can take advantage of it to give our house a special touch. For example we can try to wallpaper it with a special paper according to the room. Something even more groundbreaking can be to cover it with tiles, although that will surely need the help of a professional. This technique is used in individual rooms and never in the whole house.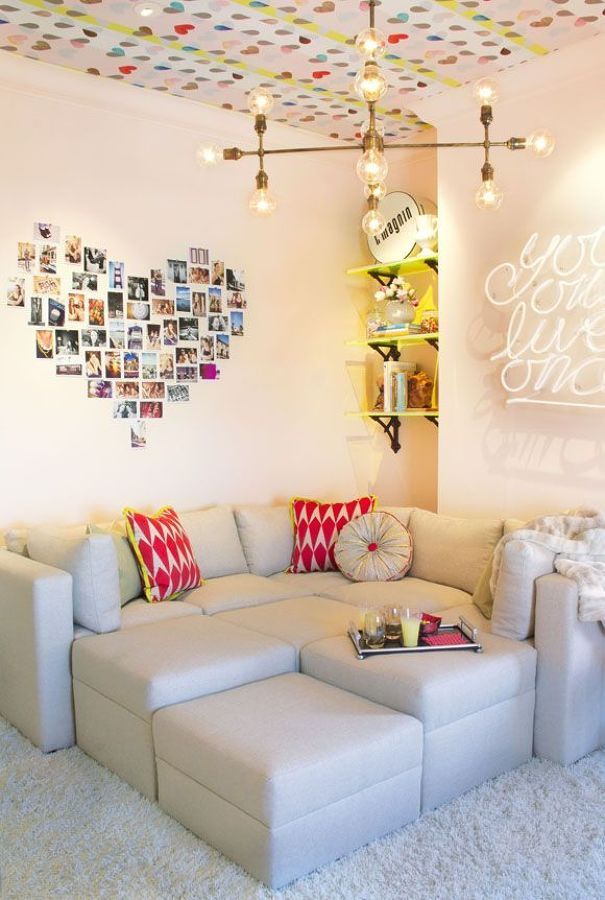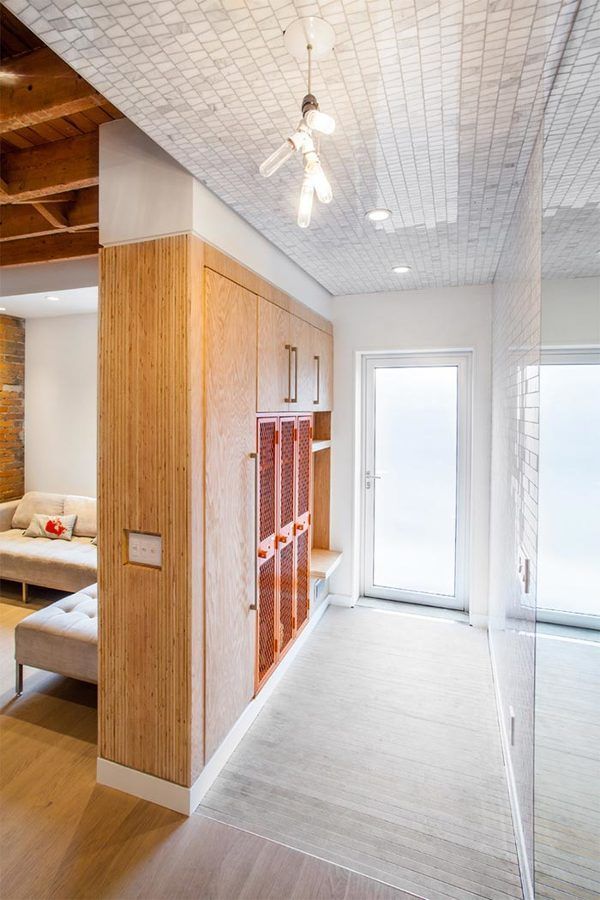 2.Walls full of personality
When we hang a picture, a photograph or a sheet we carefully measure that everything is a millimeter. We take into account the symmetry, that the space is not reloaded, respecting the margins, etc. Well, we propose that you use the walls as a blank canvas and that you draw your creativity to compose to your liking and your way. Do not have limits.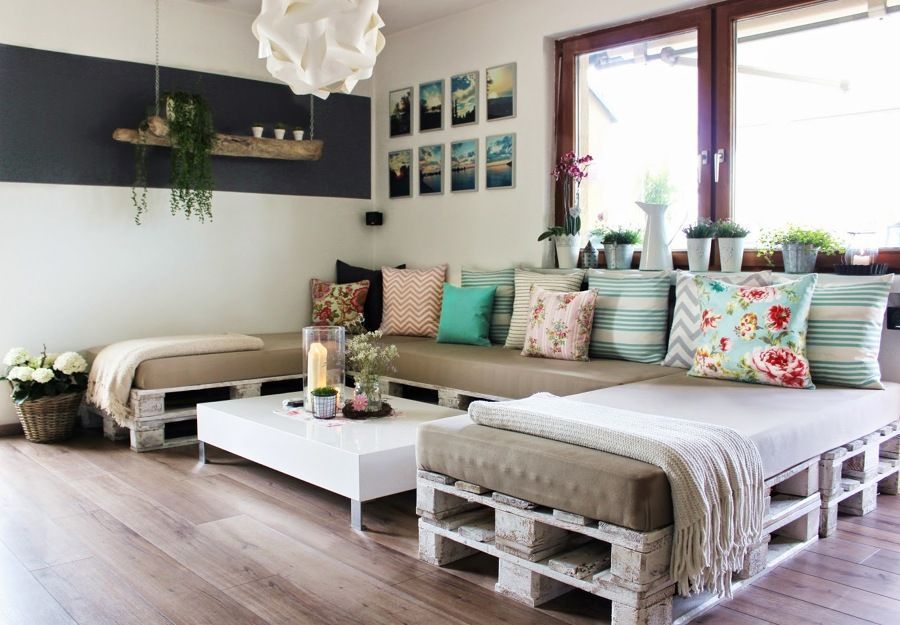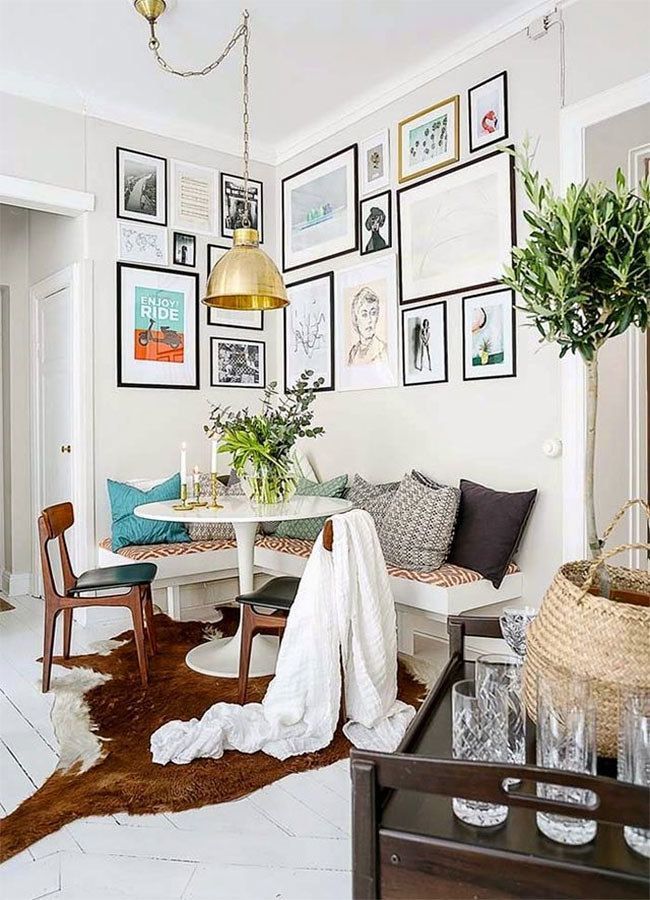 3.Customize the light
Lighting is a fundamental part of any decoration, so personalizing it can only add points. In addition, it is a good time because neon lights are fashionable in interior design, so customizing your home using them can be a success.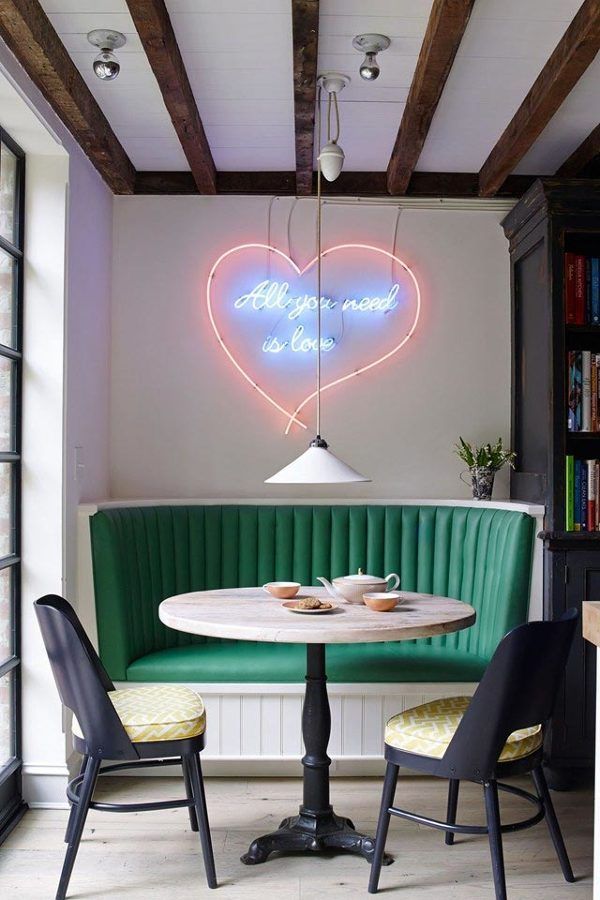 4.Highlight your windows
Prevent your windows from going unnoticed by painting them in a color that matches your decor but stands out from other elements. In this way, renovating the windows can be easy and we will also use them as another decorative element.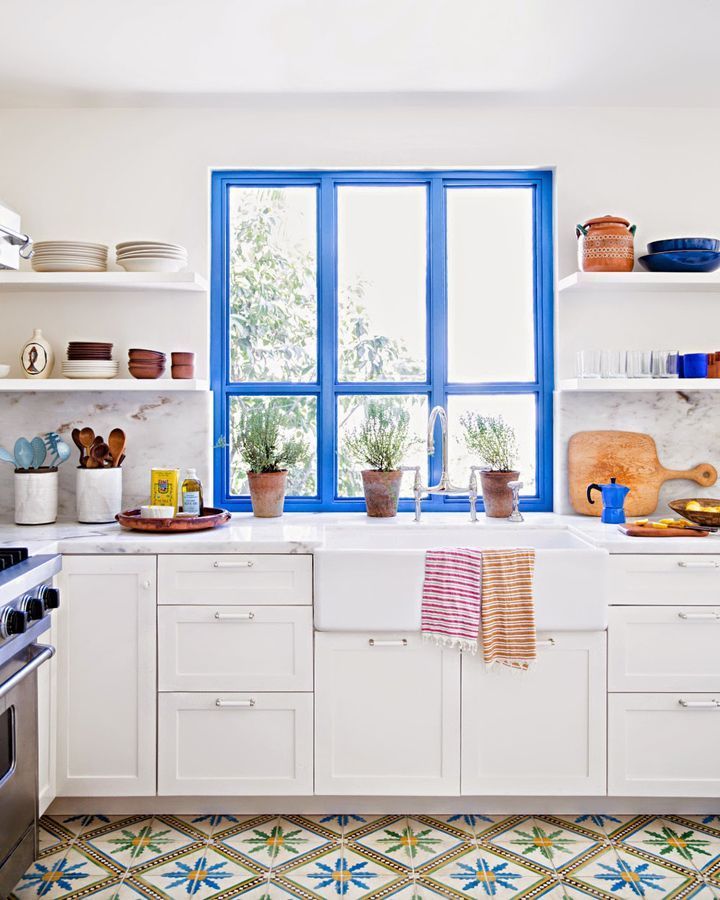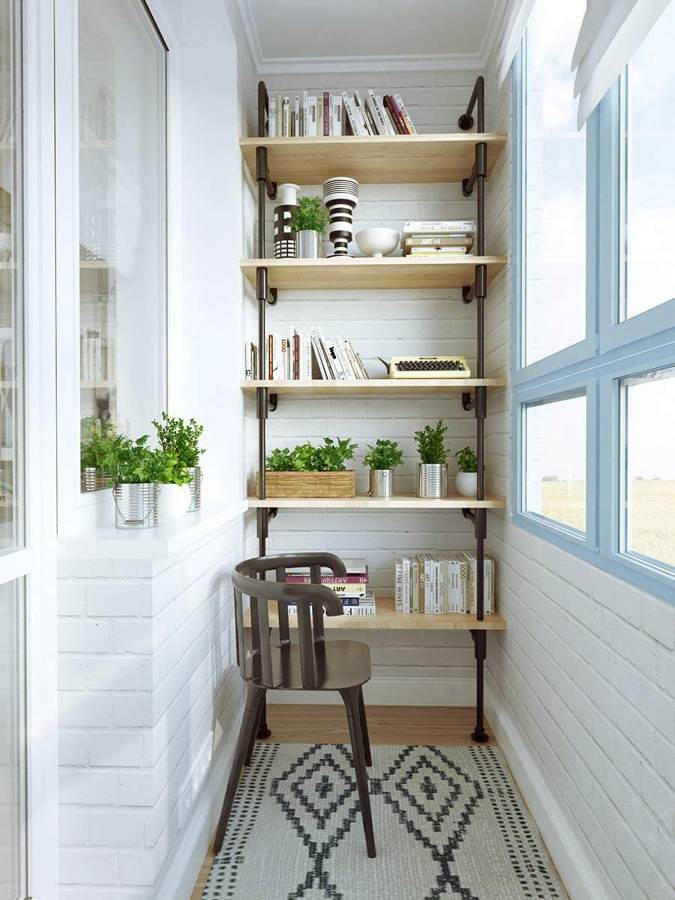 5.Custom library
Any reading lover dreams of having their own library. That would mean that we have to use an entire room to place shelves where to put all our books or even movies. If you can, we recommend that you do not limit yourself to the models you find in department stores, the best thing you can do is create a personalized bookcase to better use the space based on your needs. Ask a trusted carpenter for a quote.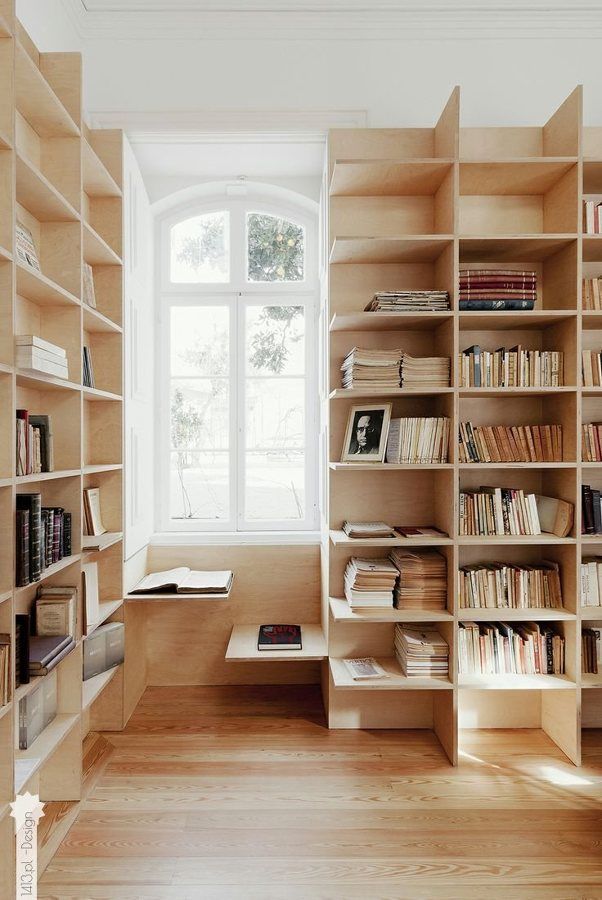 6.Take advantage of the windows
If you have a window in a somewhat wasted site, a good option is to put a bar or a shelf at the same height to take advantage of that space as a desk, or bookshelf. That way you will get more out of natural light.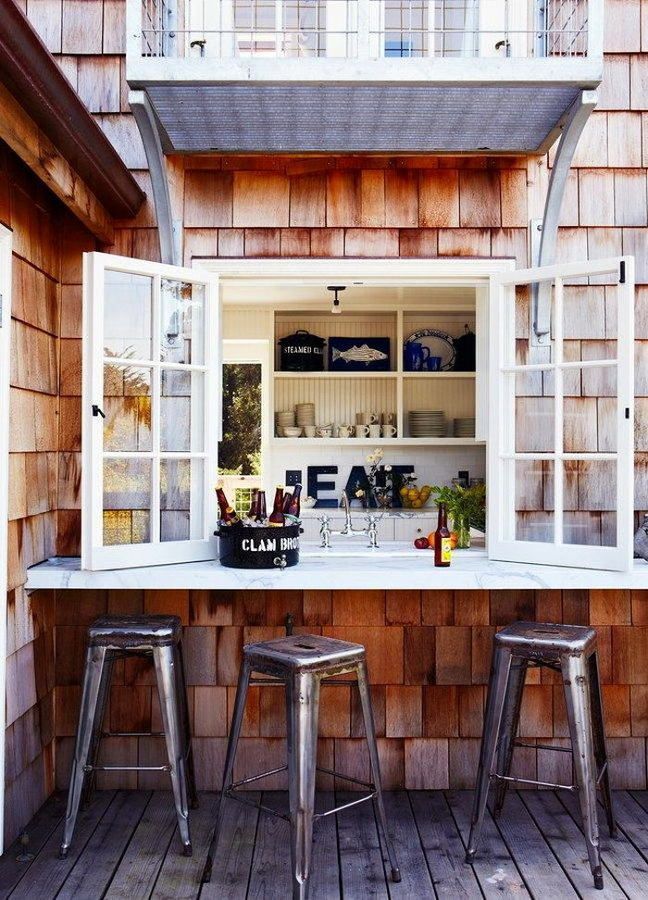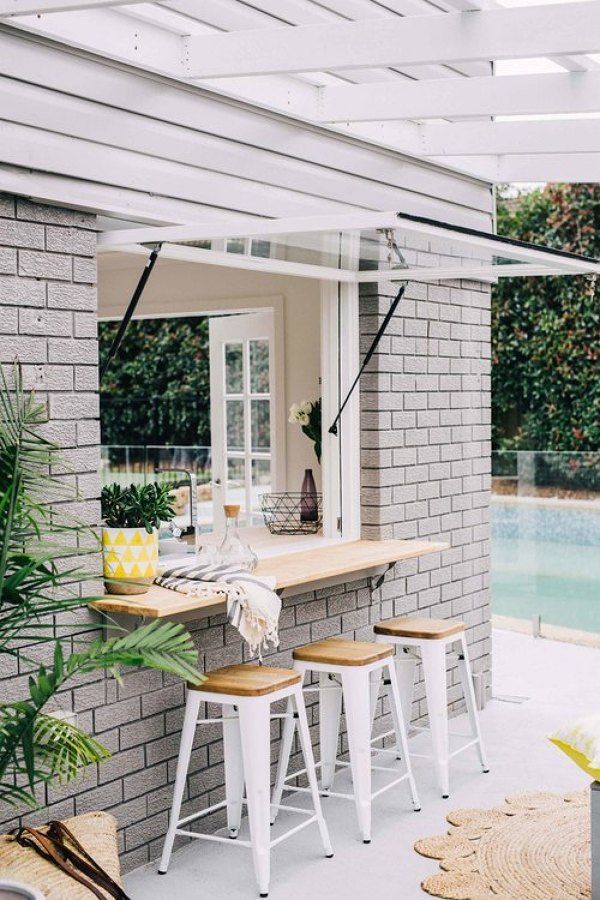 Fuente: proyecto.habitissimo